Please choose your country from the list below to contact one of our authorized semiconductor service centers. If your country is not listed, please open a ticket directly with our corporate headquarters.
China
Winifred International Technology Ltd.
Room 201, Building 25, No. 588, Xinjun Ring Road,
Pujiang Park, Minhang District
Shanghai, 201100
China
South Korea
Withtech
38 Dongtansandan 10-gil,
Dongtan-myeon, Hwaseong-si, Gyeonggi-do,
South Korea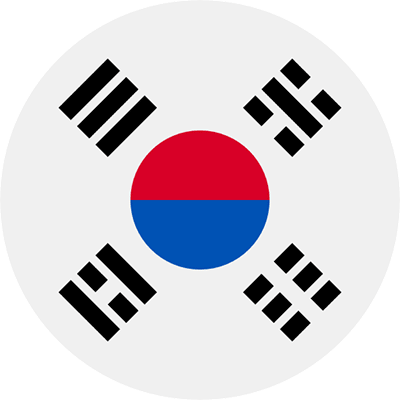 Japan
Sanyo Trading Co., Ltd.
2-11 Kanda Nishiki-Cho
Chiyoda-ku
Tokyo 101-0054
Japan
Innospectra (Asia) Pte Ltd.
20, Sin Ming Lane, #05-56
Midview City, S573968
Singapore
Taiwan
Challentech International Corp.
No.21, Taihe Road,
Zhubei City, Hsinchu County 30267
Taiwan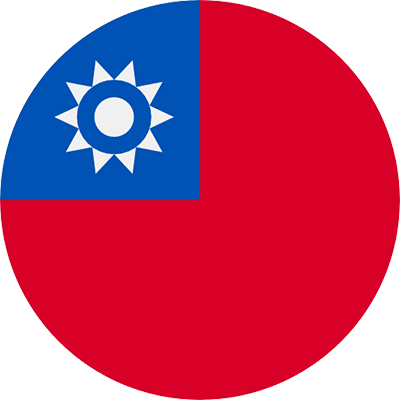 USA & All Other Countries
Picarro Inc.
3105 Patrick Henry Dr.
Santa Clara, CA 95054
USA