Please choose your country from the list below to contact one of our authorized semiconductor service centers. If your country is not listed, please open a ticket directly with our corporate headquarters.
China
Westech Engineering (Wuhan) Co., Ltd.
11, North-road, Huashiyuan
Wuhan, Hubei 430223
China
Challentech International Corp. (Shanghai)
Room 303, South Tower, No 2966,
Jinke Rd, Pu Dong New District
Shanghai, 201203
China
Japan
Sanyo Trading Co., Ltd.
2-11 Kanda Nishiki-Cho
Chiyoda-ku
Tokyo 101-0054
Japan
Innospectra (Asia) Pte Ltd.
20, Sin Ming Lane, #05-56
Midview City, S573968
Singapore
Taiwan
Challentech International Corp.
No.21, Taihe Road,
Zhubei City, Hsinchu County 30267
Taiwan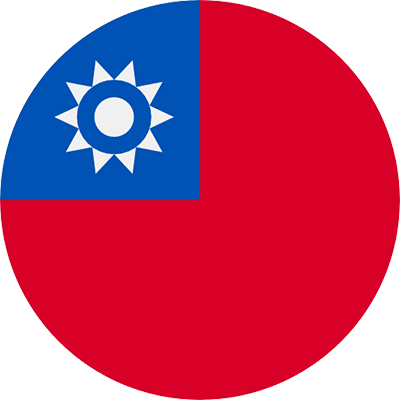 USA & All Other Countries
Picarro Inc.
3105 Patrick Henry Dr.
Santa Clara, CA 95054
USA